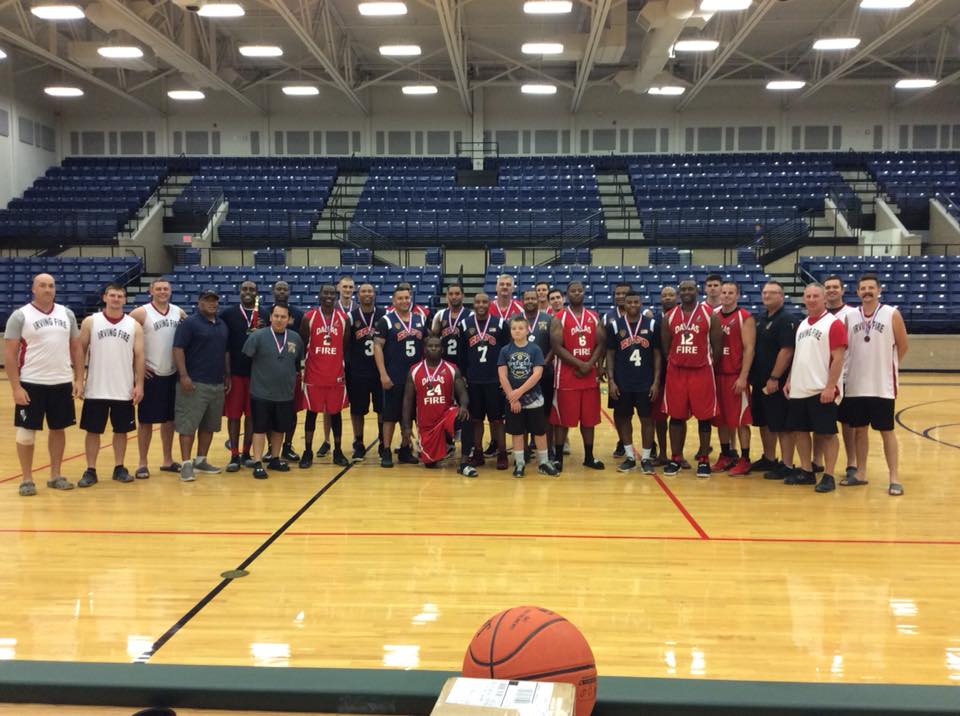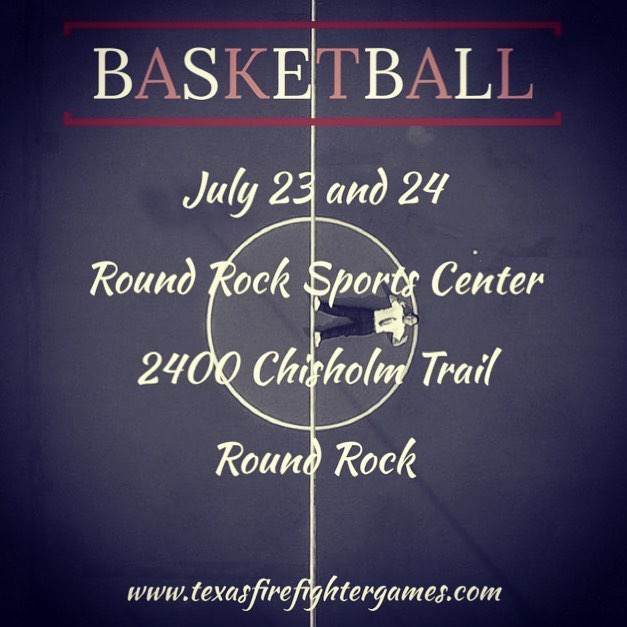 The 5 on 5 tournament will be played using NCAA Rules. Each game will consist of 20 minute halves. During the 2019 Tournament medals will be awarded to 1st, 2nd, & 3rd places. MVP award is given as well.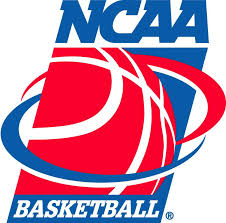 The first day of play will be "Pool Play" format with the second day going into single elimination bracket play.
Cities may combine to make a team EXCEPT for Austin, Dallas, Ft. Worth, Houston, and San Antonio. Team rosters shall be limited to 11 members, including coach/player coach.
The game schedule will be provided to all coaches at the coaches' meeting.
There will be a SPECIAL 3 – POINT Contest AS WELL.
Regular Registration is due by June 30, 2019
Online Registration available HERE.
BE SURE TO ORDER YOUR 2019 FIREFIGHTER SUMMER GAMES COLLECTORS COIN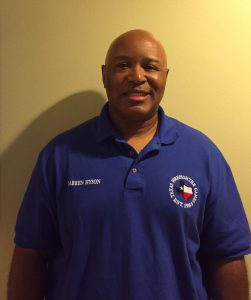 ---